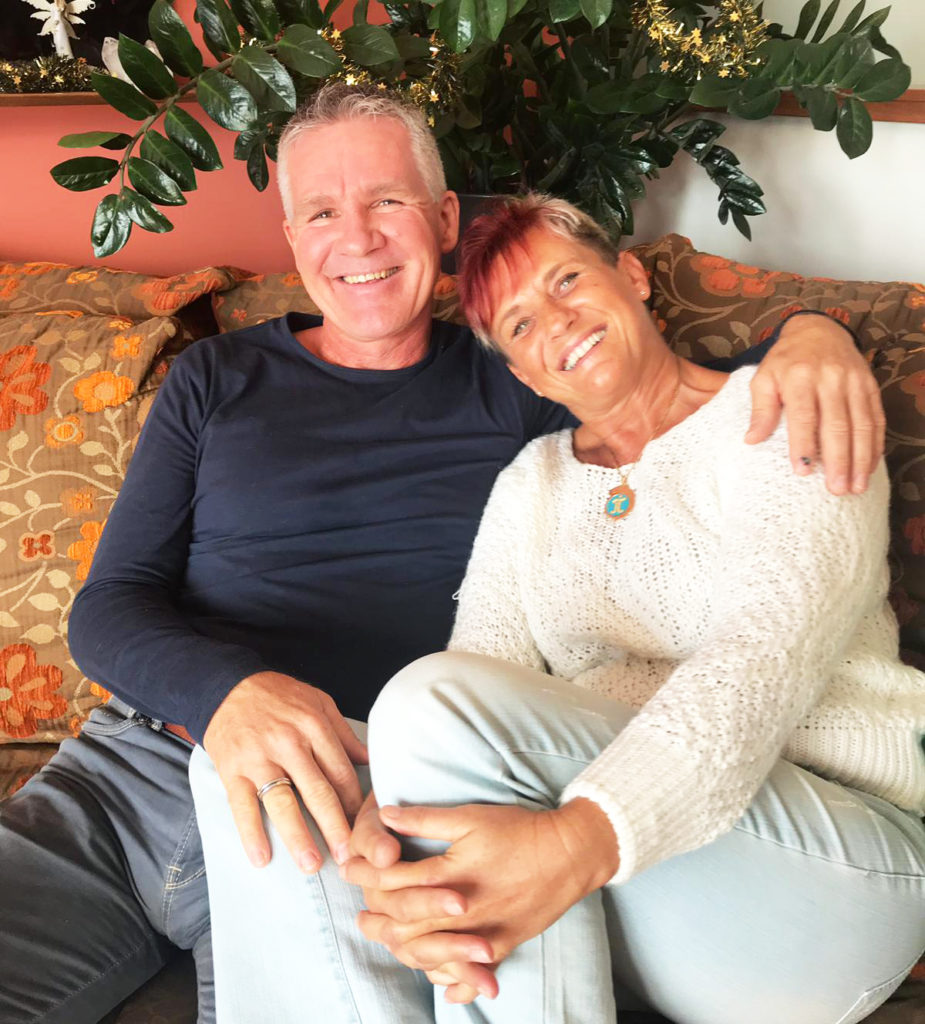 Nice that you are visiting us and want to find out more about PO TA MI – Live the angel within you!
Many speak of spirituality, consciousness development, vibrational elevation, heart energy, transformation, New Energy, unconditional love and the ascension of the earth.
Do you sometimes ask yourself how do I do that? How do I get there? Where is my place in all this?
The answer is simple. Raising your own vibration is the key to change and development. Spirituality means recognizing that we have always been on this path and that consciousness development is the task of every person on earth!
The heart of our work is to remind people who they really are and to support them through the connection with their Higher Self, to expand their consciousness and to live from their heart energy in theire everyday life.
On our blog you will find inspiration from Friedrich, which will always remind you a bit of what you should pay attention to in everyday life.
Our meditation and channel evenings give you the opportunity to get a taste of it without obligation,
and empathize with the high energies.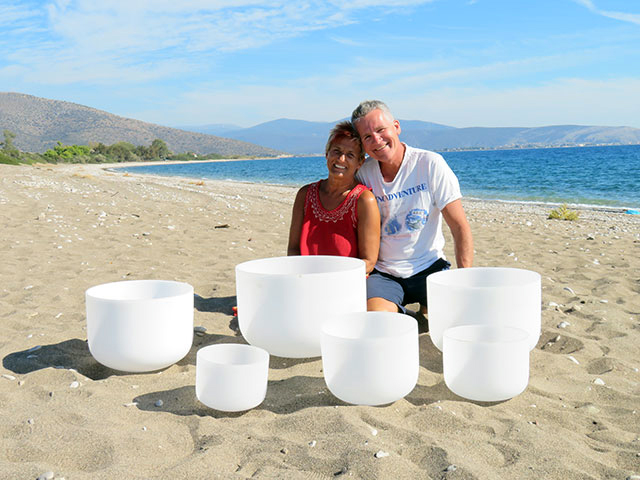 Seminars in Greece
The seminars and seminar weeks in Greece are aimed at developing consciousness and staying longer in the divine field of light in the group. This results in intensive transformation and healing on all levels.
Of course there are also individual sessions for our energetic treatments and channelings by appointment.
We hope you enjoy our site!
Sincerely, Gabriela and Friedrich