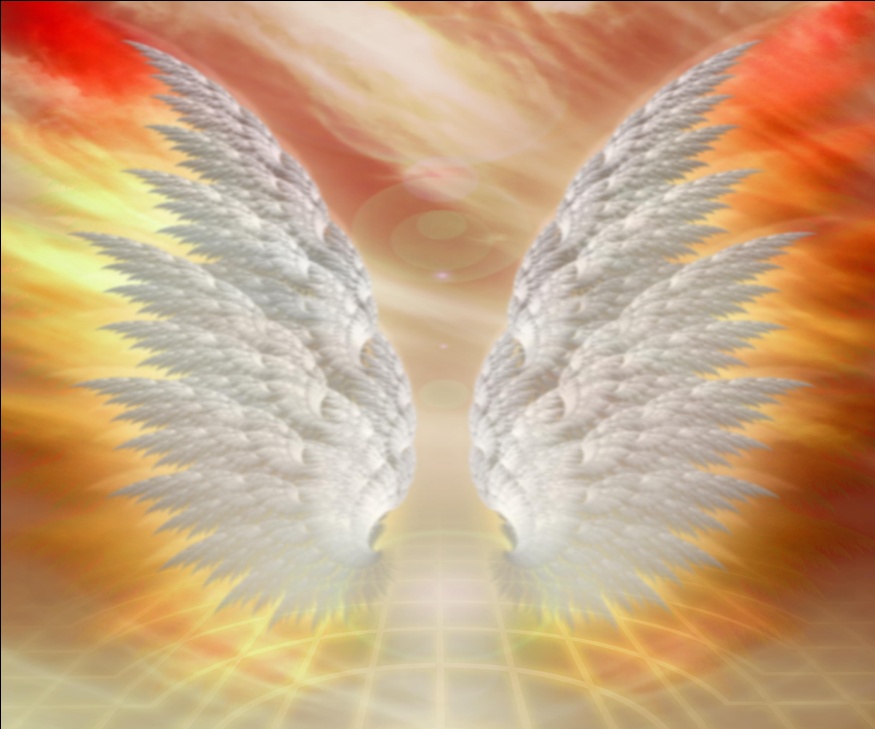 Our motto "PO TA MI – Live the angel within you" stands for the request of the spiritual world to us humans to remember who we really are – Eternal beings who are incarnated here on earth to have experiences and to develop ourselfs.
Once emerged from the source, the divine field of love, we are part of this all-encompassing divine consciousness, we are all parts of the divine.
As part of a channeling, we receive helpful explanations and energy packages from our spiritual guides from the quantum field, the field of unconditional love.
The light transmission acts as a bridge to your Higher Self and you feel who you really are:
PO TA MI
GLORY
ON THE WHOLE
FOREVER AND EVER