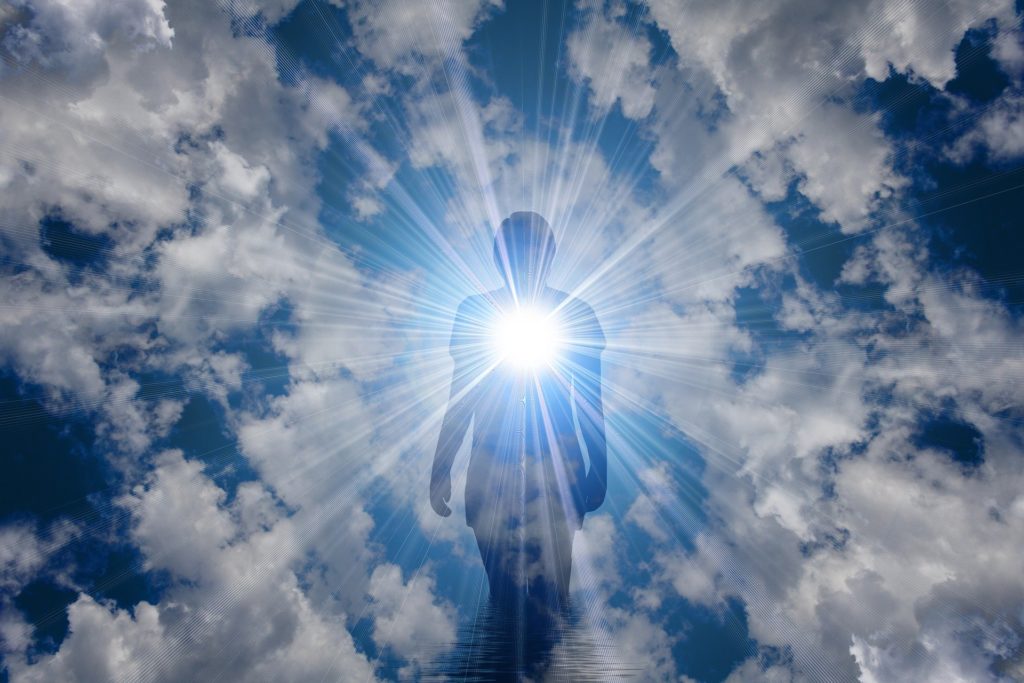 PO TA MI – Glory, on the whole, forever and ever!

This angelic mantra is meant to remind us who we really are – eternal divine beings incarnated on earth to enjoy the adventure of life, to experience, to evolve, to embrace the New Consciousness and to meet soul mates .
The heart of our work is to remind people who they really are and to support them through the connection with their Ηigher Self, to expand their consciousness and to live from their heart energy in their everyday life .
During these 2 days we dive together into the light vibration of our true being and consciously connect with our Higher Self, with our divine core.
That means we open our portal into the field of all-encompassing love and transmit the light vibrations and messages of the various spiritual guides during the meditations and channelings.
These include individual light and awareness packages for each participant, which bring about transformation and an increase in vibration. Through discussions in the group, we all learn from each other, get new perspectives and solutions for the challenges of our everyday life.
This seminar is freely guided and channeled.